Hello, My name is Mike Geig and I am a Trainer for Unity Technologies.
This site is dedicated to the art of game development. Here you will find many tutorials and tools to help you on your personal learning journey.
Want to Learn Unity?
Check out these awesome resources.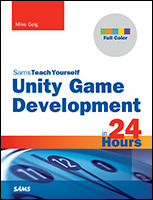 A book I wrote for Pearson Publishing which covers the basics of Unity game development in 24 hour-long lessons.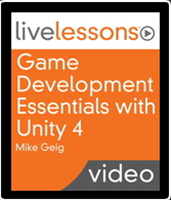 If videos are more your thing, here is a series of video lessons I produced for Pearson Publishing available on Safari Books Online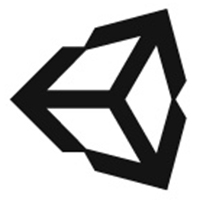 As a member of Unity Technologies, I make high-quality and up-to-date video content on their site for free!
Recent blog posts.
Episode 14: GDC Edition. OK, so first off, this one is super late. We recorded this right after GDC, but then I left on a longer work trip and forgot to upload the audio. Better late than never. In this episode we discuss GDC happenings, and general musings. Topics...